TMS Titanium is a supplier and stocking distributor of titanium mill products.
We stock the highest quality products, including sheet, plate, block, bar, fasteners, tubing, pipe, billet, ingot, forgings and more. TMS Titanium supplies mill products to the metal finishing distributors and industries including aerospace, architectural, automotive, biomedical, chemical processing, industrial, marine, oil, and others. Our combination of industry-specific knowledge, commitment and inventory allows us to consistently supply the titanium needed to keep our customers' production moving forward.
.@AntronBrown and his @AbMotorsports1 team are chasing back-to-back Wally's this weekend in Brainerd. TUNE IN!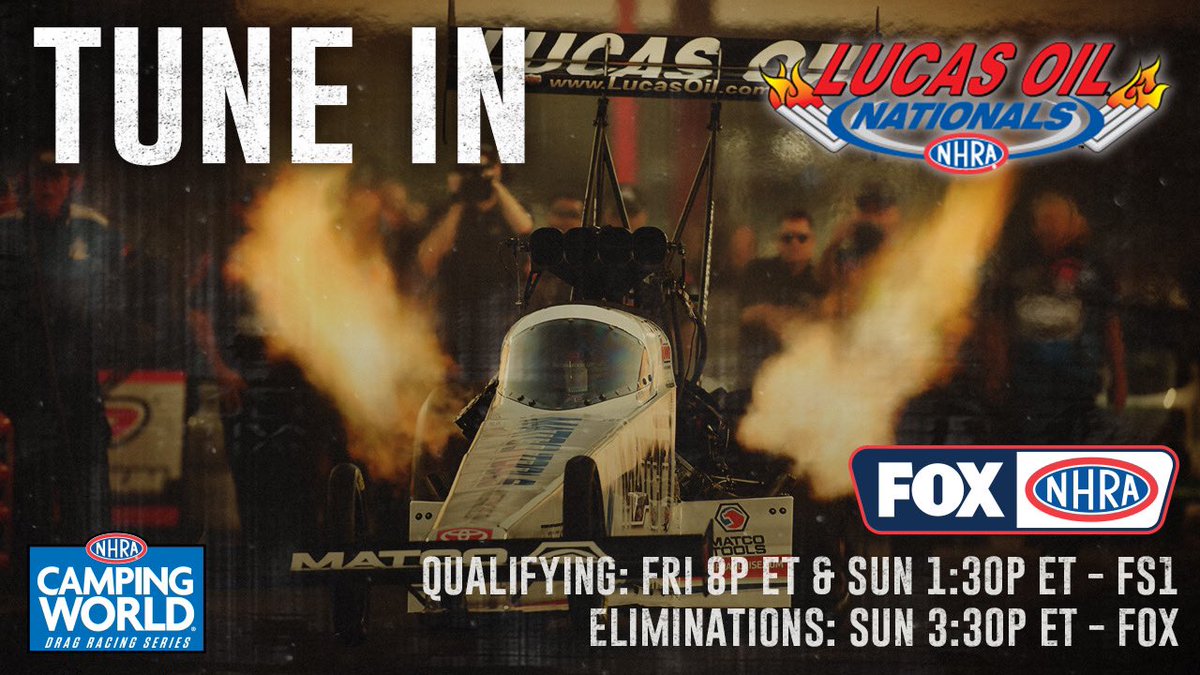 𝐃𝐢𝐝 𝐲𝐨𝐮 𝐤𝐧𝐨𝐰? Countries stockpiled #titanium during the Cold War. And it is proving to be more and more versatile every day! @SRXracing uses titanium on their cars to keep them lightweight and fast. #TitaniumTuesday