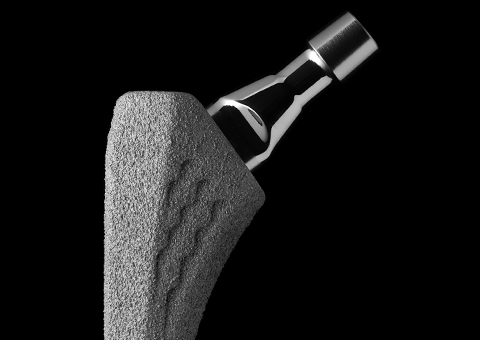 TITANIUM FOR MEDICAL
We've been supporting the medical community with titanium for many years, and our customers have been able to supply their clients and patients with safe, lightweight materials meeting all of the current medical standards.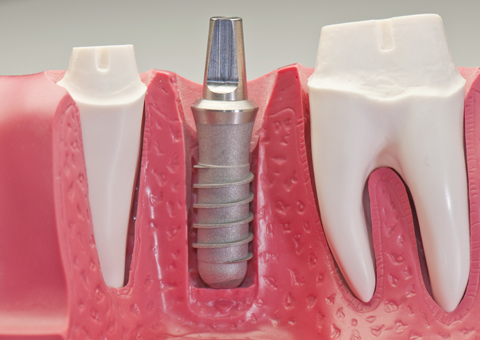 PROVEN QUALITY
Thanks to its high strength, lightness, and bioinert qualities, our medical grade titanium has been helping medical professionals care for their patients with titanium instruments, implants, hardware, and more.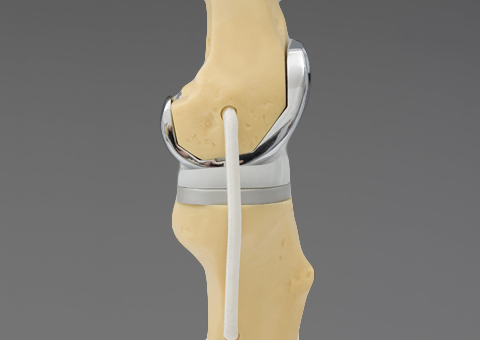 EXTENSIVE GRADE VARIETY
With our vast solutions services, we've supplied to some of the best medical designers who use our medical grade titanium alloys to create applications for the most intricate medical services.